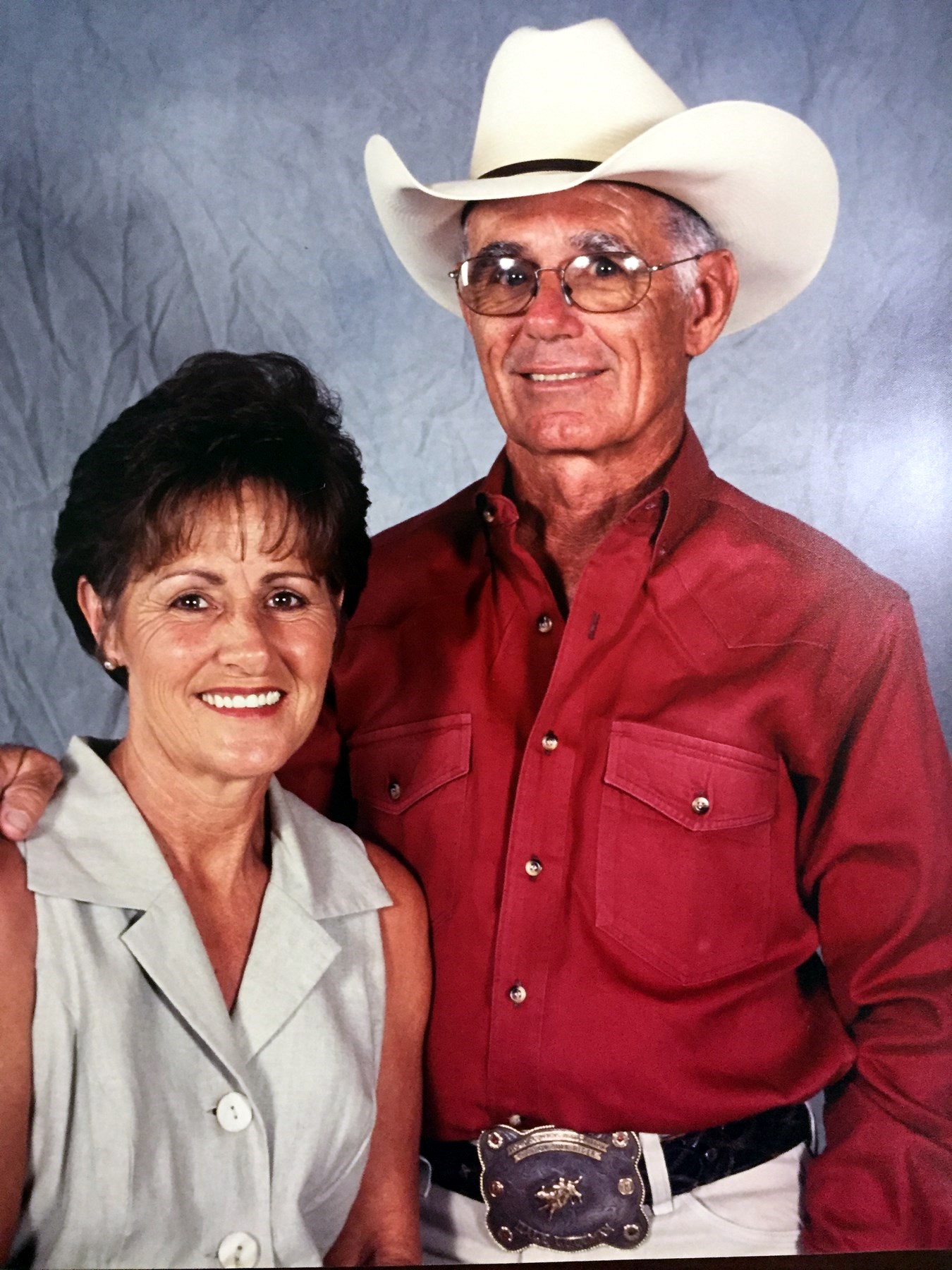 Dale Coleman Passes Away
(Austin, Texas - Tuesday, November 8, 2016) - The horse racing industry lost a longtime friend and participant with the passing William Dale Coleman today. Many Texas horsemen and women knew Dale both from his time as the stall manager at Lone Star Park and from their racing experiences in other states. Dale was born on May 26, 1941, and he pased away on November 8, 2016. We will update this article when an obituary is available, but we do have information about visitation and the celebration of life that will be held in his honor.
Visitation will be held on Thursday, November 10 from 5:00-7:00 p.m. at Hill Crest Funeral Home, 601 Highway 80 East, Haughton, LA 71037.
A Celebration of Life will be held in Dale's honor on Friday, November 11 at 2:00 p.m., also at Hill Crest Funeral Home.